I believe that life is not about hustling all the time.
You should be able to build a business and reach your goals without sacrificing your well-being.
That's why planning is so important.
When you
have a clear and achievable plan of what you'll do when

focus on what matters and cut out all the fluffy busy tasks
you 
make progress toward your goals

feel accomplished at the end of your day

can have a successful business and fulfilled personal life (no more feeling guilty)



But planning can be a struggle.
How should you plan?
What should you plan?
What should be a priority?


Sounds familiar?

Then I invite you to join the
PLANNING WORKSHOP

This is NOT a webinar.
I won't teach about planning.
In this workshop, I'll guide you through my planning process, and you will have time on the call to do the work:
I give you an action step
You work on it (for about 15-30 minutes)
We move on to the next step
And after 2 hours you'll have planned your month.
You'll also get access to the recording and slides. So you can go back and further work on things if you need to.
Please send me a DM on Instagram if you have any questions! 

Sign up for the waitlist to be the first one to know about the next workshop.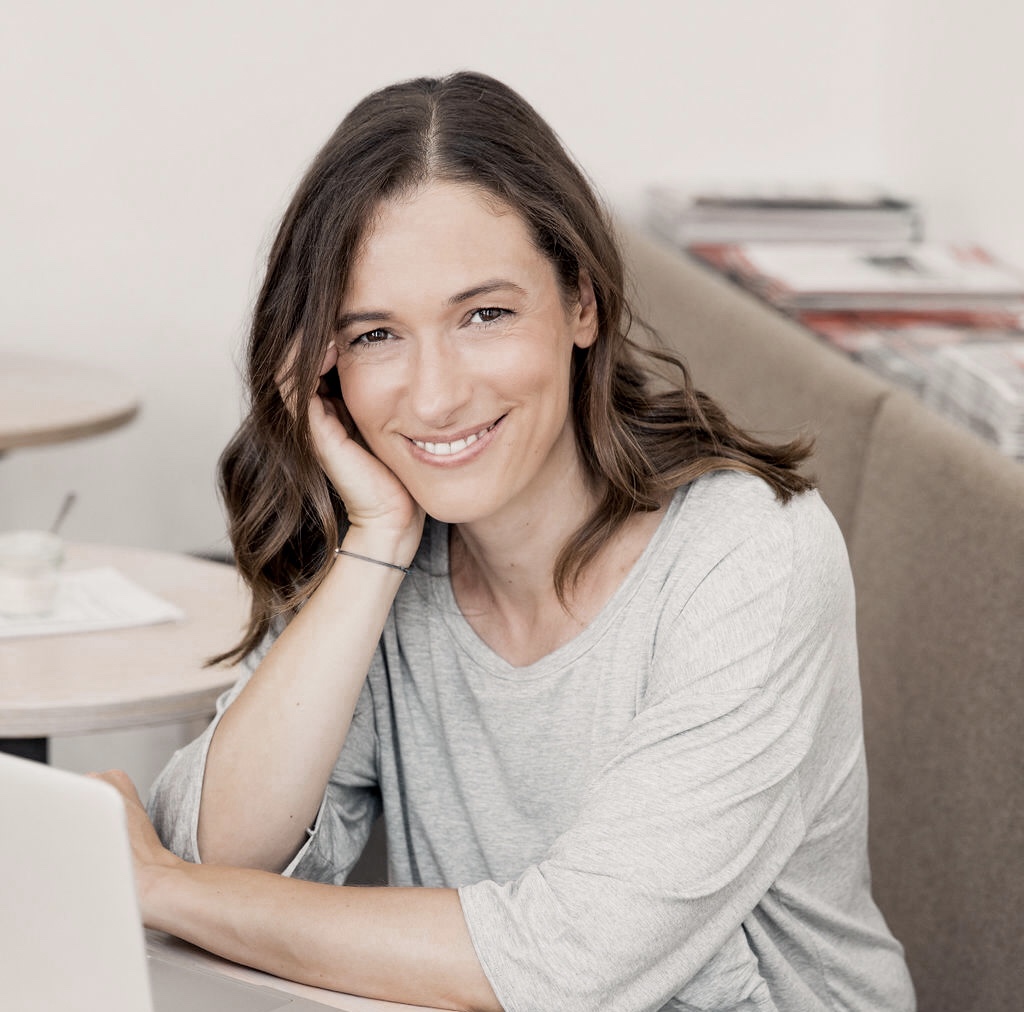 Hi! I'm Petra
My mission is to help you ditch overwhelm & exhaustion & create a work- & lifestyle that supports your overall well-being & business.